Thank You!
Thank you for your interest in Neos. If you'd like to schedule your 15-minute discovery call at a time that works best for you, you may do so now!
Otherwise, an Assembly representative will be in touch to answer any questions you may have.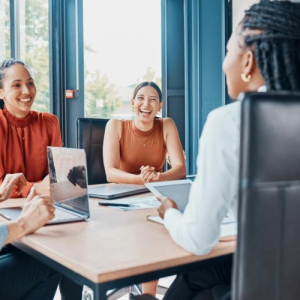 Upgrade to Neos Boosts Productivity for Roberts Law Firm
After switching to Neos, Roberts Law Firm enjoys remote and mobile access to case files, streamlined file management, and systemized routine tasks.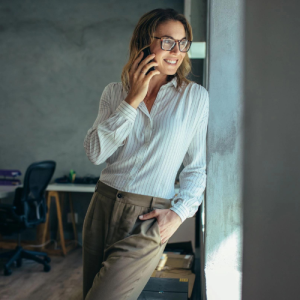 Handler, Henning, and Rosenberg LLC Finds Immense Value in Switching to Neos
Handler, Henning, and Rosenberg have been Needles (and before that, PINS) customers for over 30 years! After a smooth transition to Neos, they saw a 70% increase in closing case files.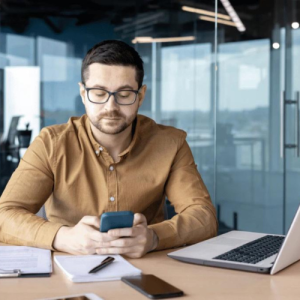 How Nunes Law Improved Client Communication Efficiency with Neos
Neos case management software helped Nunes Law revolutionize its client communication strategies and achieve significant improvements in efficiency.