Save your firm hours of valuable time & reduce human errors with NeosAI
NeosAI is a power AI tool for lawyers and law firms that's embedded right in your existing case management platform, seamlessly accelerating your productivity.
Auto-generate AI-driven documents, transcribe audio and video files directly into the relevant case, Auto-process images, and more with NeosAI
Integrates directly into Neos' case management platform without the need for an external system
Sign up for the Beta program for early access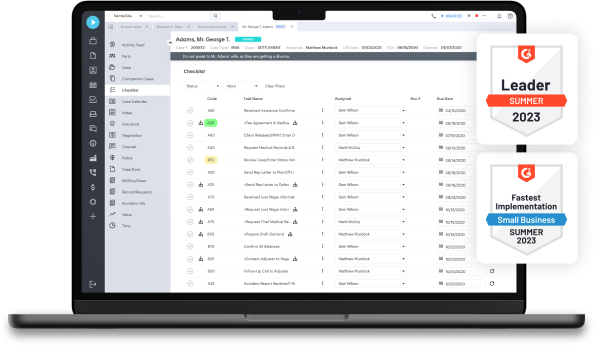 Introducing NeosAI: Your secret weapon to superpower your firm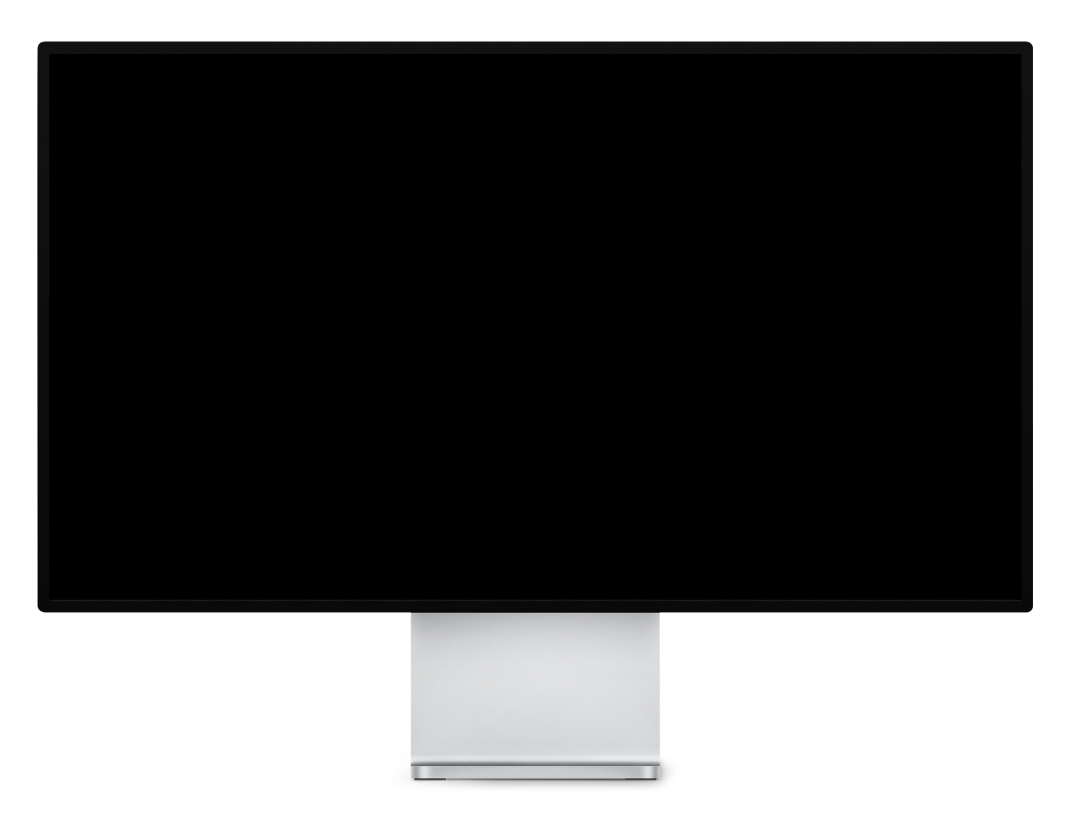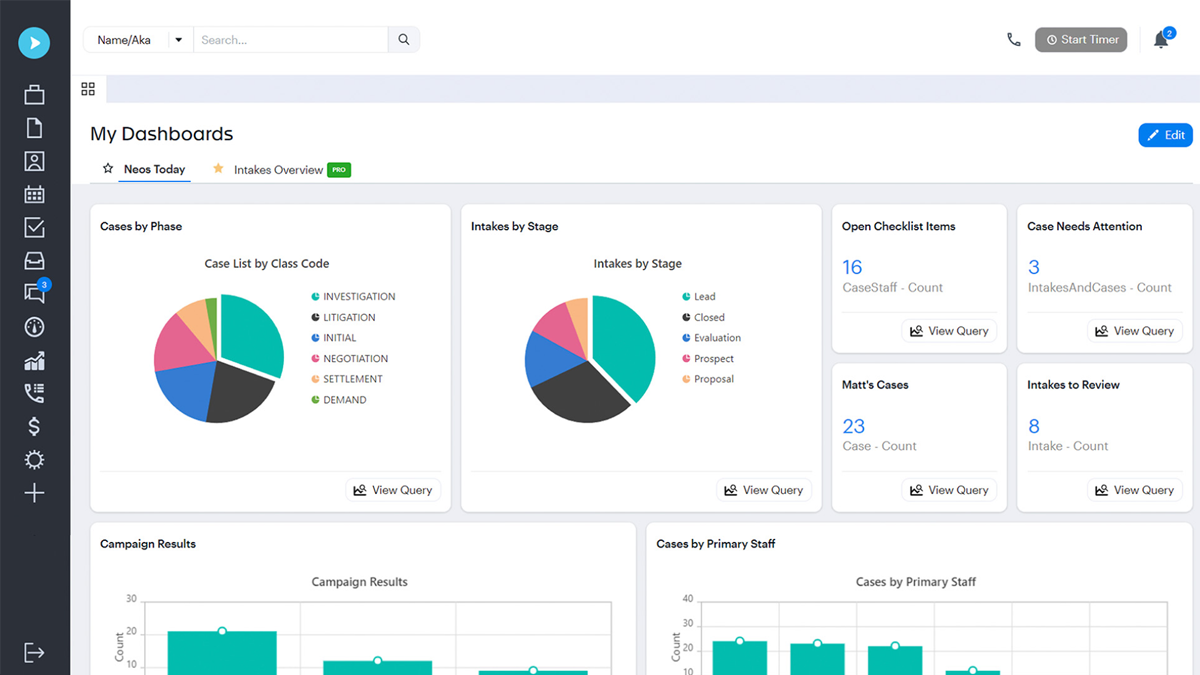 35K+ users
at 2,300+ different law firms
35+
years of legal intelligence

All-in-one platform
Unlike the AI technology offered by other case management platforms, NeosAI is accessible directly through Neos (no need for double entry or passing data to an external system) and leverages the powerful Microsoft Ecosystem and OpenAI technology.

Data protection and privacy
Because NeosAI is native to our system, your data will be protected by the extensive security measures we've deployed for Neos. Third-party AI may not follow the same standards or protocols, exposing your data to potential risks or breaches.

Reliable, US-based support
With NeosAI, you can count on our responsive Customer Support team to provide you with knowledgeable responses to your questions. They know Neos inside out and can help you troubleshoot any issues or answer any questions.
"I can easily create reports on any open cases, along with tasks for each case. Neos makes it extremely easy to stay up to date and manage every case with a clear understanding of what is going on from start to finish."

Haley Faust

James Morris Law

"Neos is very seamless when dealing with a high volume of documents. It allows us not only to save and organize the documents but all the communication surrounding the transmittal of those documents."

David Cohen

Cohen Kolodny Abuse Analytics
Thousands of law firms turn to Neos to work smarter