Case Management Software For Mass Tort Attorneys
Neos is a cloud-based case management platform that lets you keep up with the thousands of plaintiffs depending on you to get them the settlements they deserve. Automate transactional communications & busywork, prevent duplicated efforts, and keep your clients informed and happy.
Mass tort cases develop rapidly; with Neos you can automate new case intake
Share case notes across all cases
Easy document management, even mass generate documents from templates in seconds
One-click mass communication
Offload administrative tasks to automated workflows

Never miss a detail
All of your case info is at your fingertips, whenever you need it. In addition to document management, create dashboards to gain a 360-degree view of your firm's caseload.

The right cases, less work
Neos helps your firm operate at its best, allowing you to take on more of the right cases while improving your bottom line.

Run on your best practices
Neos answers to the unique demands of your firm. Start with templates for a diverse range of case types and configure them precisely to your law firm's workflow.
Automated plaintiff intake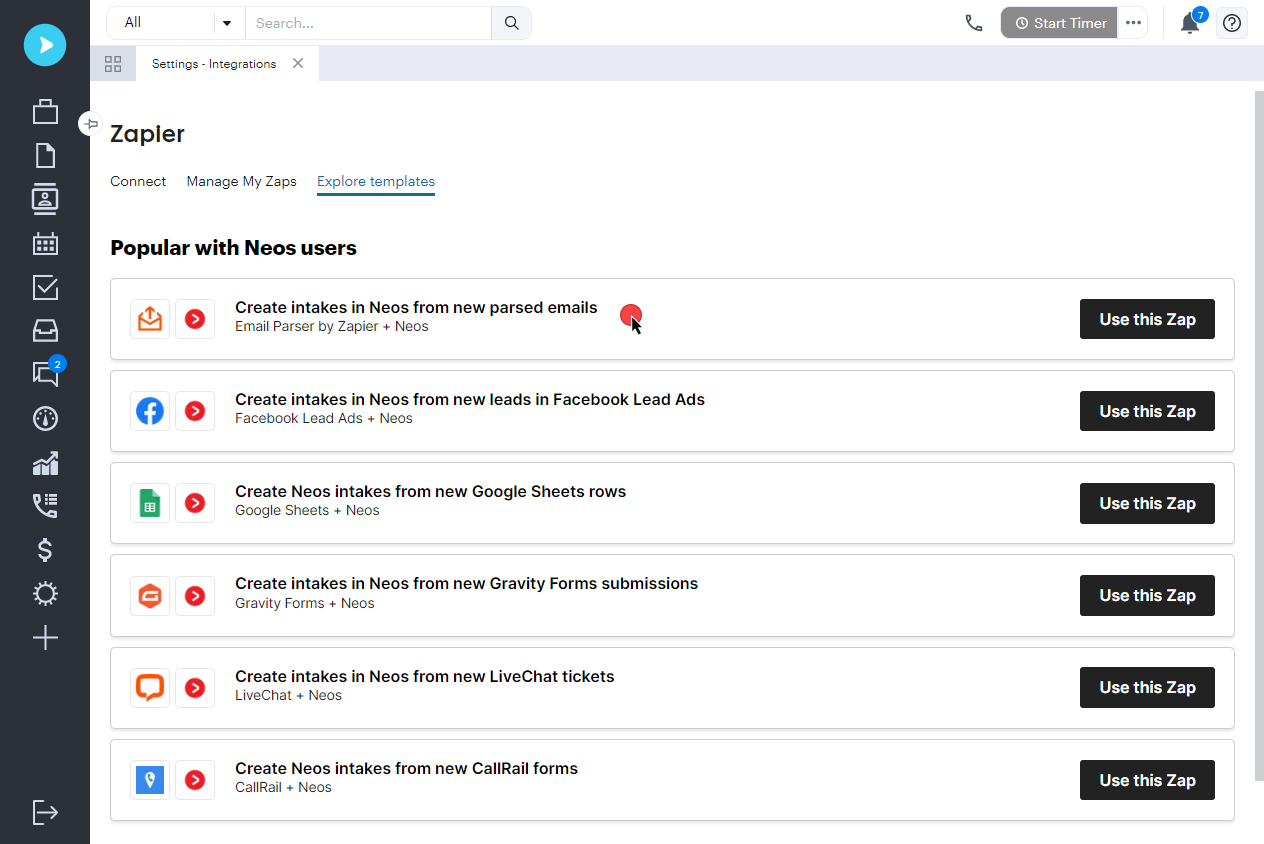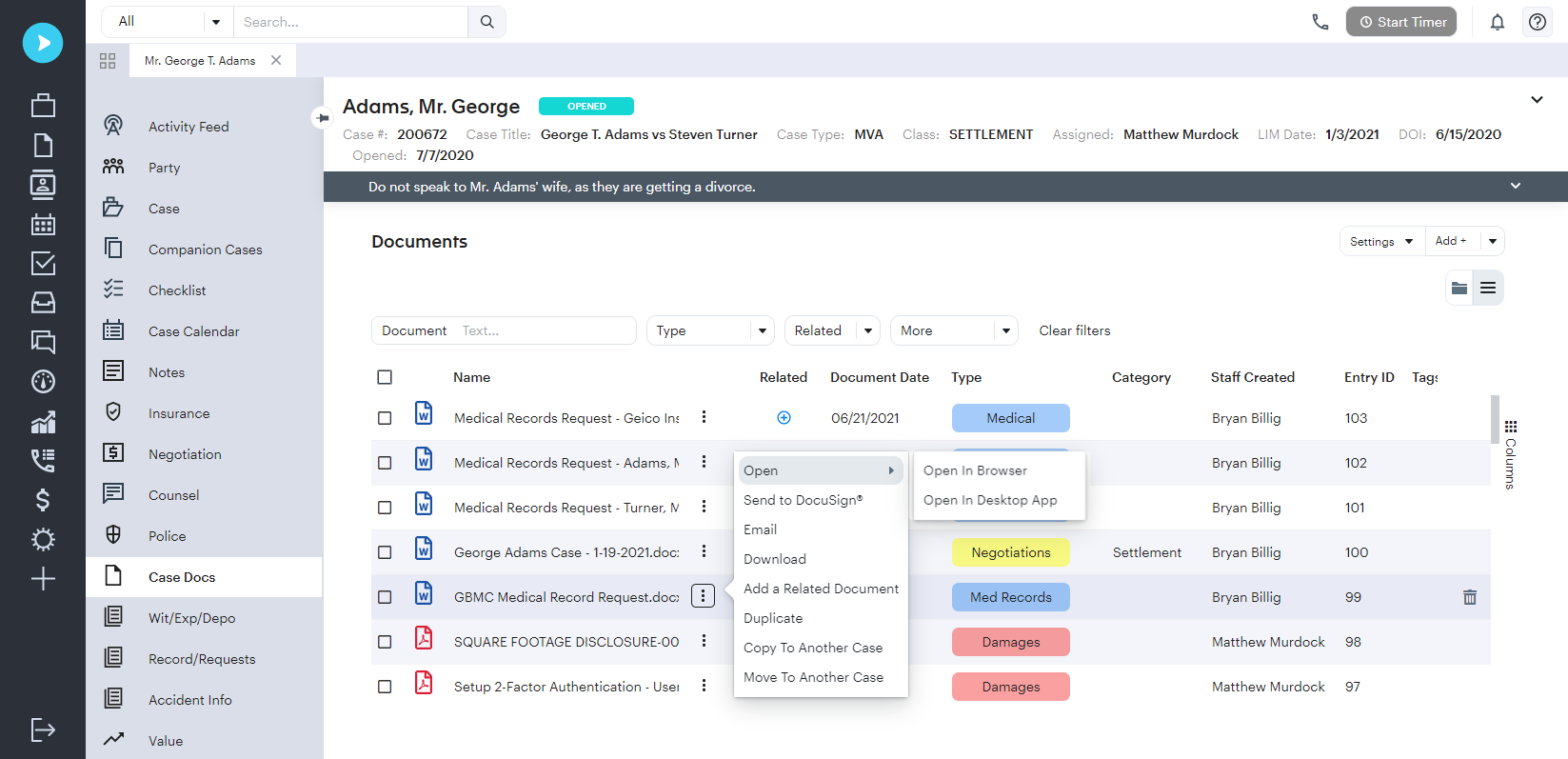 Case notes and flexible billing
Thousands of law firms turn to Assembly Software to work smarter
"I can't say enough good things about Neos. We received great support and training, and both data and document transfer went flawlessly. After three months of use, during this pandemic we very are blessed that we were able to work remotely without having to go into the office."

Sunny Vongtip

Ketterman Rowland & Westlund

"The thing about Neos that people have liked is that the structure seems very comfortable to them...We've never lost any data. I can't say that about any other systems that I've ever used. That structure is reassuring to people when they're facing new challenges...Case management is no longer on my list of things I'm stressed about anymore."

Matt Schad

Schad & Schad